What are the purposes of Closing a Job?
To create Payroll / Salary;
To make sure that

Payment

and

Grand Total

match and the Balance is $0.00;
For Business Logic or Statistics: this helps you know or evaluate your Profit and Loss margin.
There are 2 TYPES OF CLOSING A JOB:
Manual Closing;
Automatic Closing.

MANUAL CLOSING
A Job is closed Manually when it is closed from MoveBoard in accordance with a Paper Contract.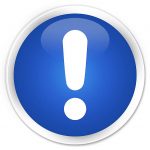 NOTE: When the Request is transferred to Confirmed Requests there are two tabs in the Request Form: SALES and CLOSING.

Open the necessary Request and click on the CLOSING tab:

Enter the correct Labor Time, Travel Time, Crew Size, Rate in accordance with the Contract:

Enter all the necessary data in Payment Box in accordance with the Contract (Fuel Surcharge, Valuation, Packing, Additional Services, Discount if needed) > to save all the changes

DO NOT FORGET

to click on "Ok":

Click on Payment in the Payment Box > Add Custom Payment > choose the Date of Payment, Type of Payment > Necessary Amount > click on "Save" > click on "Ok". After the payment has been done the

Payment

and the

Move Grand Total

should match. Make sure that the Balance is $0.00:


Finally, click on Close Job: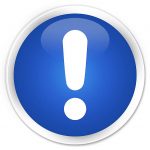 NOTE: If you assigned a Crew in Local Dispatch before closing a Job the Payroll will be added automatically.
BUT if you did not assign a crew before closing a Job you have to add the crew to Payroll manually as well.
For this click on Payroll, add the crew and make all the necessary changes for them > click on Submit Payroll: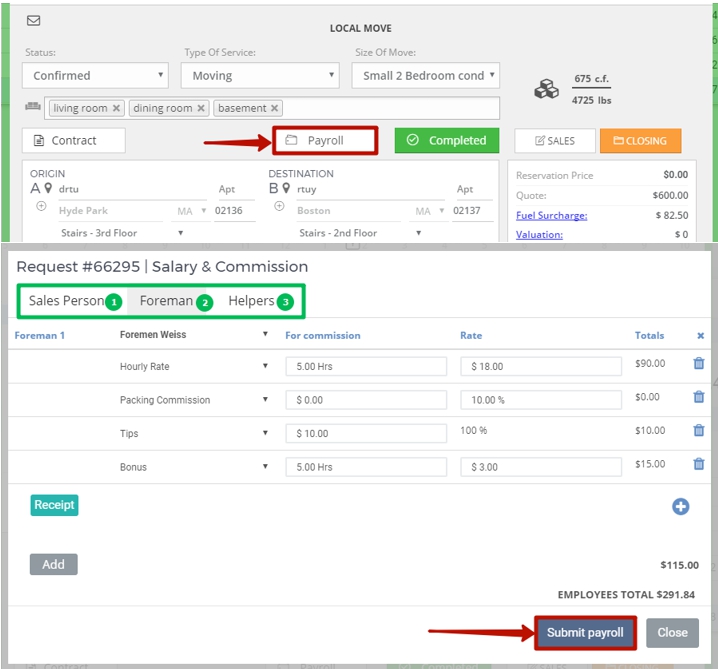 Now you will see a checkmark next to Payroll button which means that the Payroll for the Job has been created:


As a result, you see the Job in Local Dispatch and on the Dashboard with a diamond sign which means that the Job has been completed and closed:



The Job is Closed Manually!



AUTOMATIC CLOSING
A Job is closed automatically when a Foreman clicks on "Submit Contract" in automatic Bill of Lading.
As a matter of fact, a Foreman works with online Contract.
When the Job is done a Foreman has to click on Submit contract: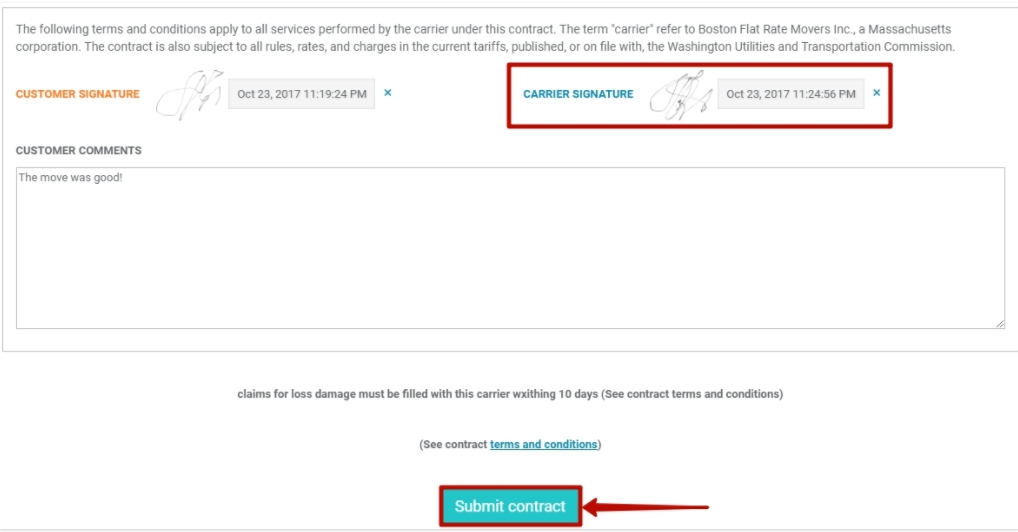 After the Job was closed by a Foreman the Payroll is created automatically.
To make sure that everything is alright or make any changes click on Payroll button in the Request Form and after the changes are made click on Re-submit Payroll: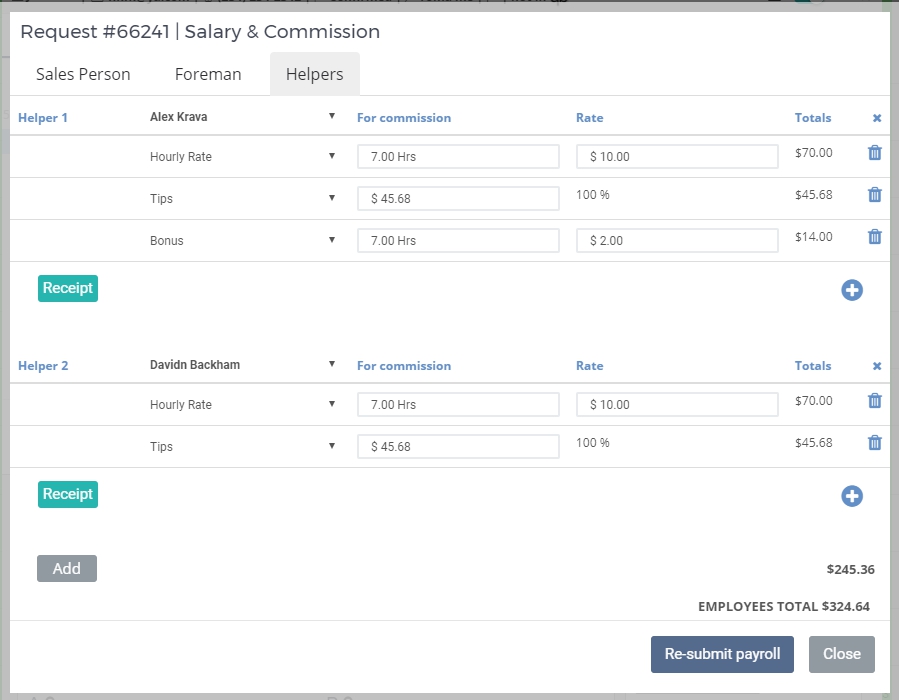 The Job is Closed Automatically!


In your Account in MoveBoard, the Closed Job will be depicted blue with a diamond sign in Local Dispatch:


You will also see the Job with a diamond sign in Confirmed Requests. The diamond sign means that the Job has been done and closed: