On the dashboard of the system you have a possibility to create a Draft Request:

What is a Draft Request?
The main difference from a Regular one is that when using a Draft Request the system creates a request for a Draft User with a random name, phone number and email address: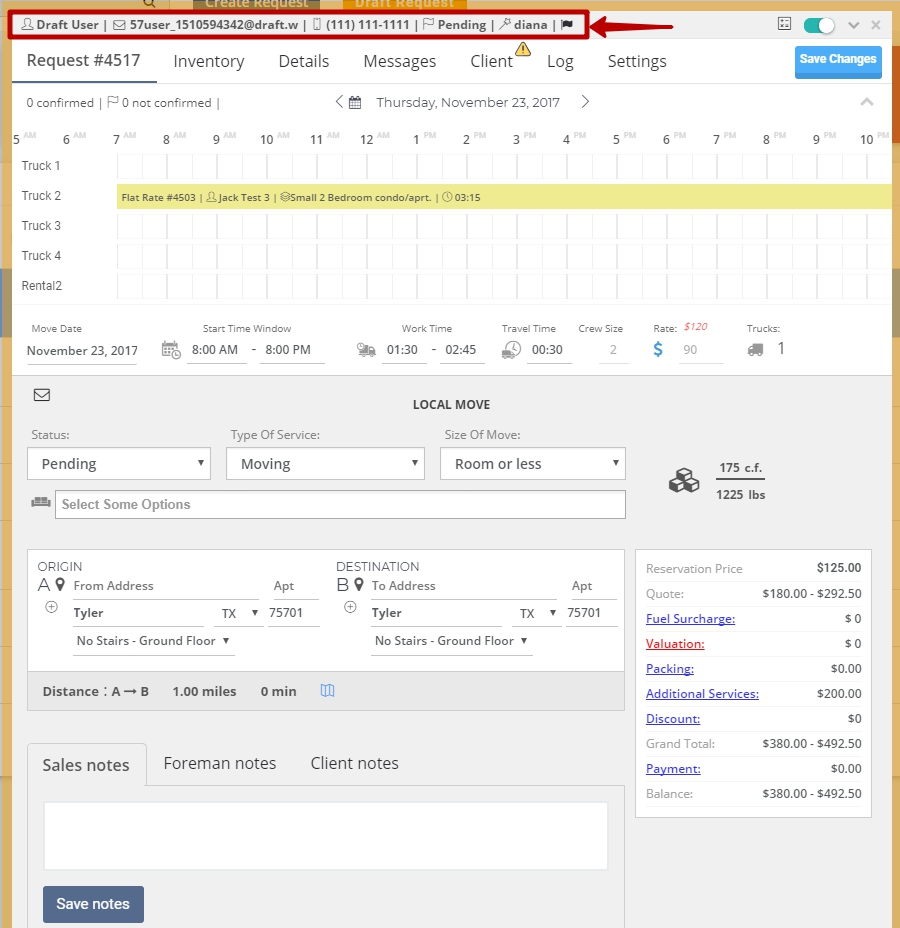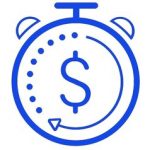 It means you have instant access to a Request Form where you can change any data you need (Move Date, Size Of Move, Zip Codes, etc.).
For any changes you make, the system will automatically change an Estimated Quote so you can straight away provide your Clients with an approximate cost of your services.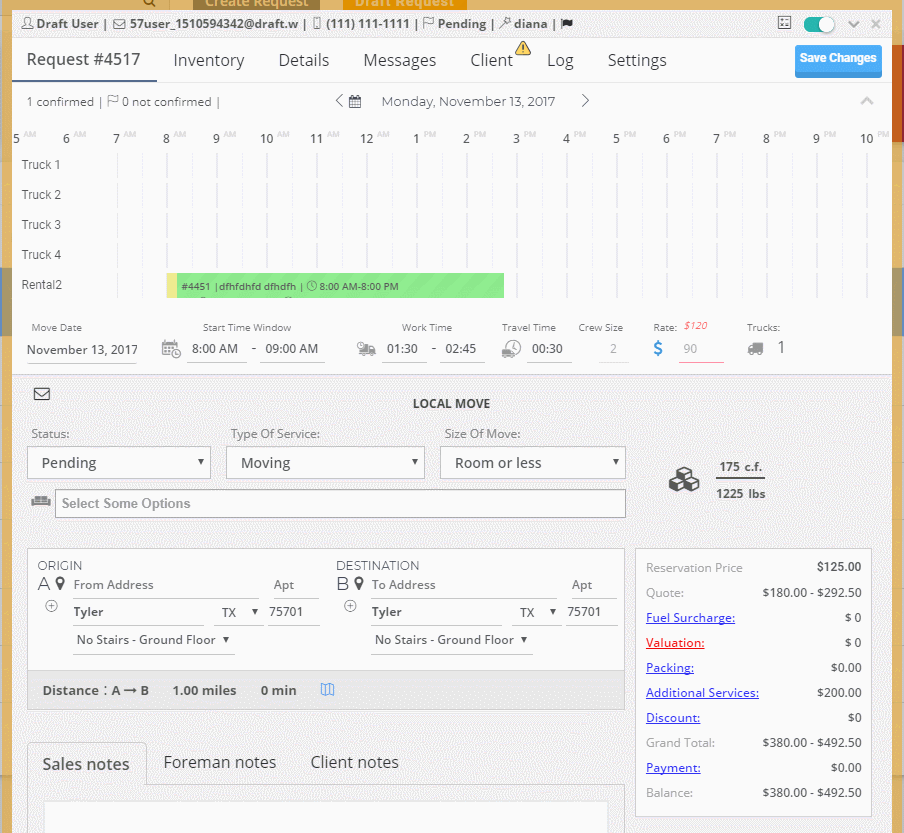 To create a Draft Request:
Click on a Draft Request button on the Dashboard:

Add, for example, Type of Service, Size of Move, basically, everything you need and click on Save Changes:
* This is how the created Draft Request looks on the Dashboard:

As soon as you need it double-click on the Request > make all necessary changes in the Client tab > click on Update:


DONE!
The Draft Request was made into a regular one: